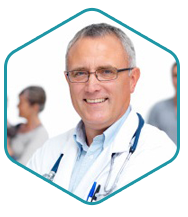 Profession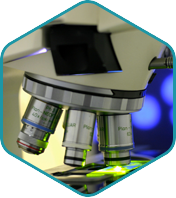 Accurate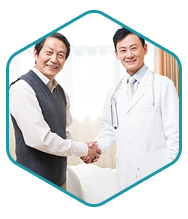 Trust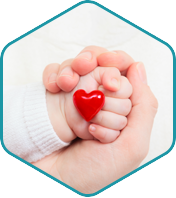 Care
CEO
Innovation is key. When patients expect always better aesthetic results, products need to be constantly thought over and practitioners are eager to continuously improve their skills and discover new and proven treatment options. Trust is also key. Products and techniques must be validated so that patients get what they expect.
Since AOMA company were founded 13 years ago, our fundamental principle has been to satisfy a very demanding market by creating innovative products of the highest quality with the highest safety standards. 2007 marked a new era of dynamic aesthetics, as we continue in the tradition of excellence and innovation in hyaluronic acid. AOMA company are introducing several major breakthroughs.
First of all, we developed a cutting-edge innovation: the extraordinary OTESALY® HA, a resilient HA gel line which sets new standards in fillers. Its dynamic network was specifically developed by our R&D department to adapt to the movements and dynamism of the face. After a 9-month follow-up in a prospective clinical study, we are proud to release the 4 resilient gels for clinicians around the world* and the benefit of their patients.
Officially introduced in January 2009, the amazing OTESALY® MESO is taking injections to a whole new level. OTESALY® MESO solution products take care of Anti-aging, Anti-pigmentation, Anti-hair loss, Anti-inflammation, Lipolytic and other skin troubles in home care and professional lines.
It is also with patients' expectations in mind that AOMA developed a Cosmeceuticals range in 2010 and keeps innovating year after year. Such as OTESALY® hyaluronic acid concentrate and OTESALY® hyaluronic acid extract.
AOMA developed a SOMED® Hyaluronic acid filler 2ml in 2017 and keeps innovating year after year.
We strongly believe that these innovations will have a real impact on the Aesthetic Medicine market, as patient demand for such procedures should increase substantially. This mission of innovation and confidence brings AOMA company among the top international leaders in pharmaceutical aesthetics, both qualitatively and quantitatively. Over the past year, we crossed a major milestone of 6 million injections worldwide, and this continues to grow.
MR. LEO WON